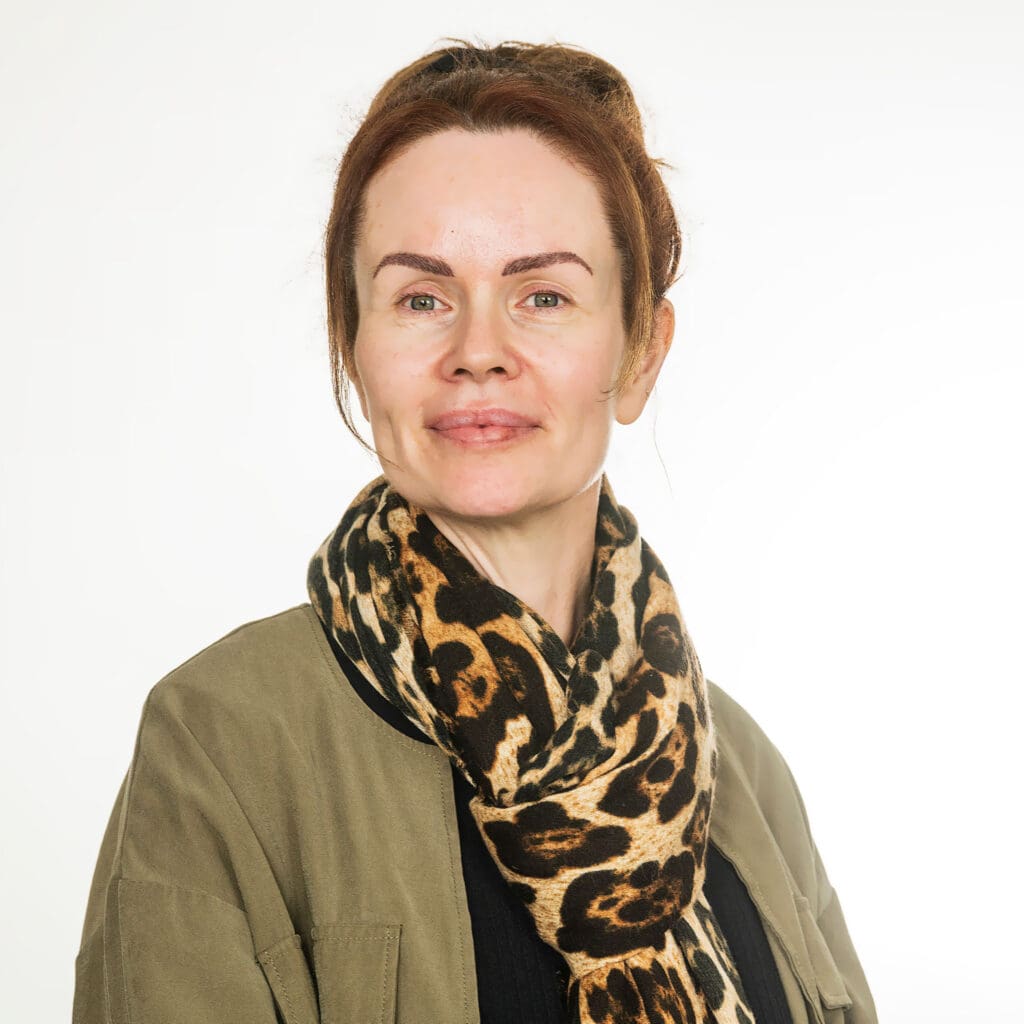 Katy O'Dowd is a Galway-based publisher and writing mentor who graduated from the CEED programme in 2022. She is building a creative solution to the problem of online clothes fitting and rate of returns. She has since gone on to excel in New Frontiers, having recently been selected for phase 2 to the programme at ATU iHub in Galway.
What did you do before you enrolled on the CEED programme?
I run a small publishing company, Pardus Media, and publish fiction and non-fiction. I also advise other writers on their publishing journeys, and am writing a science fiction series.
Why did you decide to do the CEED programme? Why now?
When I had the idea for the business that I'm currently building I knew that I needed outside help as I wanted to go for funding and advice around creating something outside of my norm. The why now is down to time, I have more of it as my youngest son is in secondary school which frees me up considerably.
How did the CEED programme help you validate your idea?
The concept of validating an idea is a familiar one, nobody wants to make something that people don't want or enjoy. I had a steep learning curve on the CEED Programme – sharing an idea at such an early stage is alien to someone who writes because you usually only show the finished product having ascertained that there is an audience for it. 
But the programme provides a safe space for creatives, and I have a much better product now thanks to the encouragement, conversation, and mentorship that I received. It also gave advice on defining the market and helped to clarify the problem and solution of what I'm building, and access to the larger entrepreneurial ecosystem in Galway and beyond
What is next for your entrepreneurship journey?
I have been accepted onto the New Frontiers Phase 2 programme and will be at the ATU iHub here in Galway. Alongside that I will be building my product.
Would you recommend CEED to other creatives looking to validate an idea?
I would absolutely recommend CEED to other creatives looking to validate an idea. If you are starting from scratch, it provides so much more than entrepreneurial advice and validation, it offers a community who are willing you on to succeed and ongoing support, people to hold your hand while you are on a rollercoaster ride.
When you are starting out, the CEED programme gives the knowledge, inclusivity and support from lecturers, mentors, start-up ecosystem, programme directors and students to get you and keep you

Twitter: @katyod
LinkedIn: Katy O'Dowd